Welcome to Glow with Mei!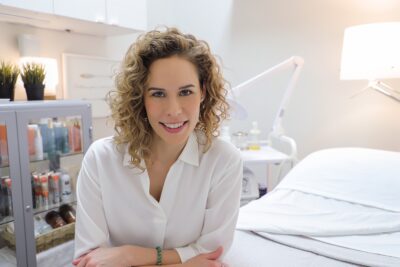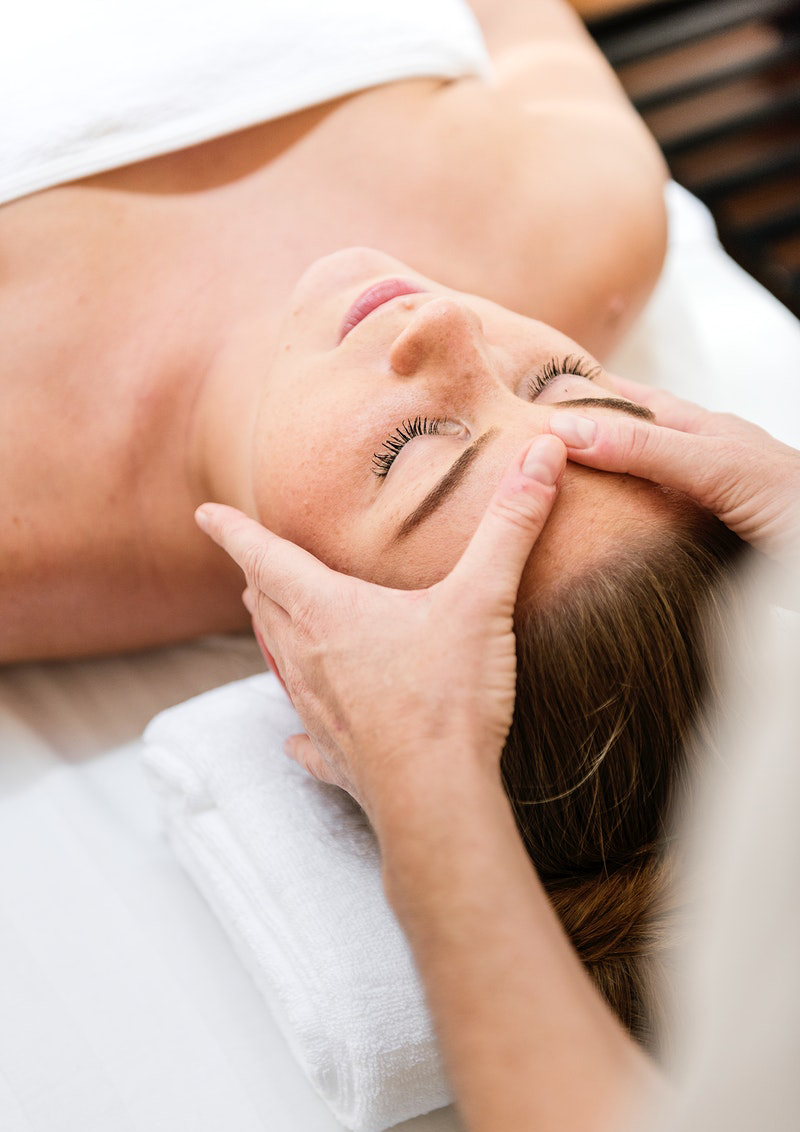 Glowing Results!
Healthy skin is a work in progress. Nourish it with ingredients that give LIFE!
Why Mei?
I am a Sculptural and Bellanina Face Lifting Massage Specialist, Registered Holistic Nutritionist and Medical Aesthetician. I combine holistic organic facial treatments with acupressure, massage, lymphatic drainage techniques AND holistic nutrition wisdom. This combination brings attention to all of your needs and wants. Let me help you in achieving the radiant GLOW you have always wanted.
Let me inspire you with simple at home facial treatment protocols and coach you to choose nutrient dense foods that reduce inflammation. These simple changes can ultimately make or break your natural glow.
FACIAL SERVICES
Maintain your clear complexion: Mei's facials include a combination of all or some of these stimulating elements. Face Lifting Massage, Microdermabrasion, Vitamin C, AHA or Lactic acid Light Peels, High Frequency, LED Light Therapy, Extractions and Specialty Masks.
SCULPTURAL FACE LIFTING MASSAGE
Facial muscles relax and muscle tone improves
Enables metabolism and tissue nourishment, which improves skin texture and prevention of wrinkles
Appearance and elasticity of the skin will improve via stimulation of the skin cell regeneration
HEALTHY PRODUCTS FOR ALL YOUR SKIN CARE NEEDS
We now have a new booking system, with Jane.app.
Jane is always available, anytime, anywhere.
With Jane, you will be able to schedule appointments, cancel upcoming appointments, complete intake and screening forms.
Please contact me if you do not receive and invite email within the next weeks.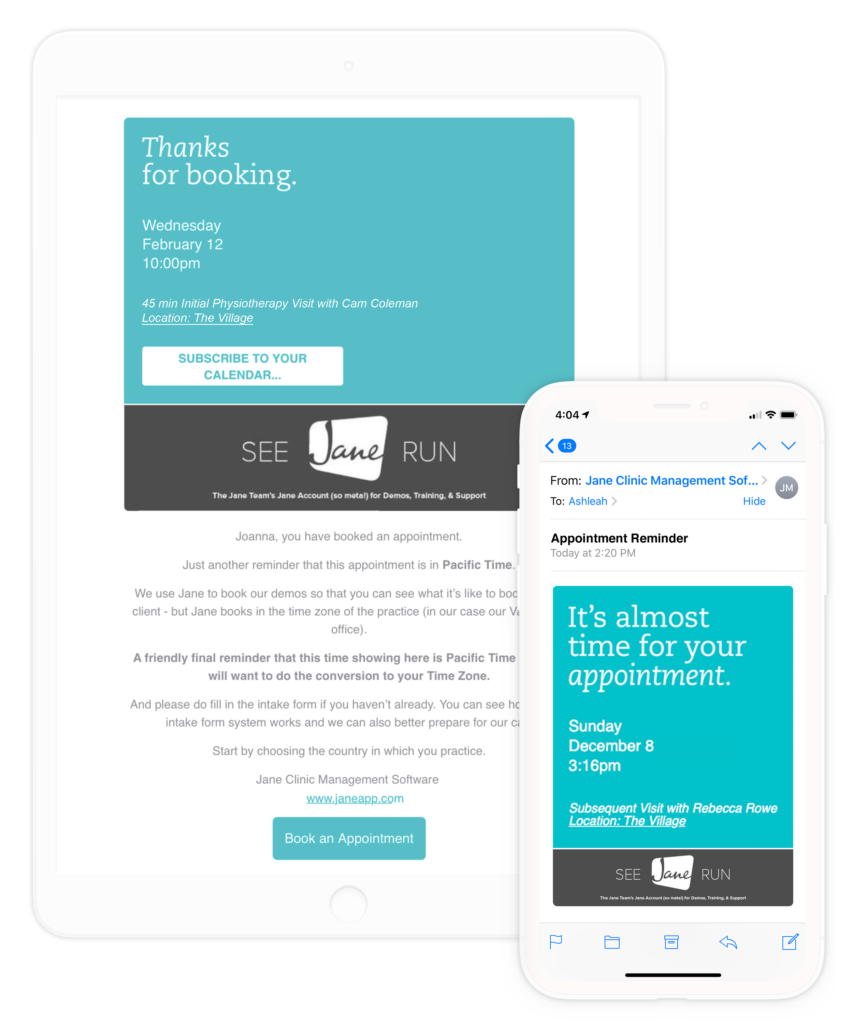 TESTIMONIALS
An absolutely fantastic facial experience. Mei has a warm, welcoming personality that is comforting and instantly sets you at ease.
Her technique for firming and hydrating skin is unique and very effective. My skin was glowing and was noticeably firmer in my jawline, forehead and cheeks.
I am excited for my next treatment and to share my experience with others! I highly recommend the Ballanina facelift massage. You feel relaxed, pampered and truly aglow!
I have gone to Mei Lana a few times now and always enjoyed my experiences. She provides a very comforting, clean and warming experience. She is so knowledgeable as well when it comes to skin or health in general. Her years of experience are reflected through her service. I always feel so refreshed and relaxed after seeing her. She is very professional and gives awesome advice. I highly recommend her.
My skin has never felt better! Mei Lana's techniques and all natural products have really enhanced my complexion. Also, I always leave feeling very pampered and relaxed. I can't wait for my next appointment!