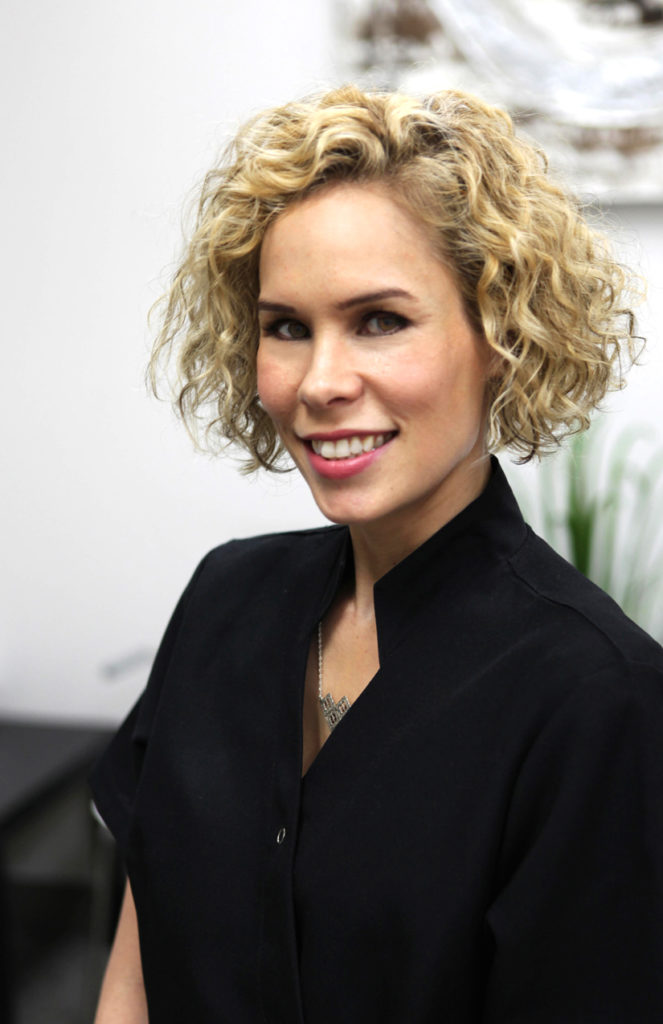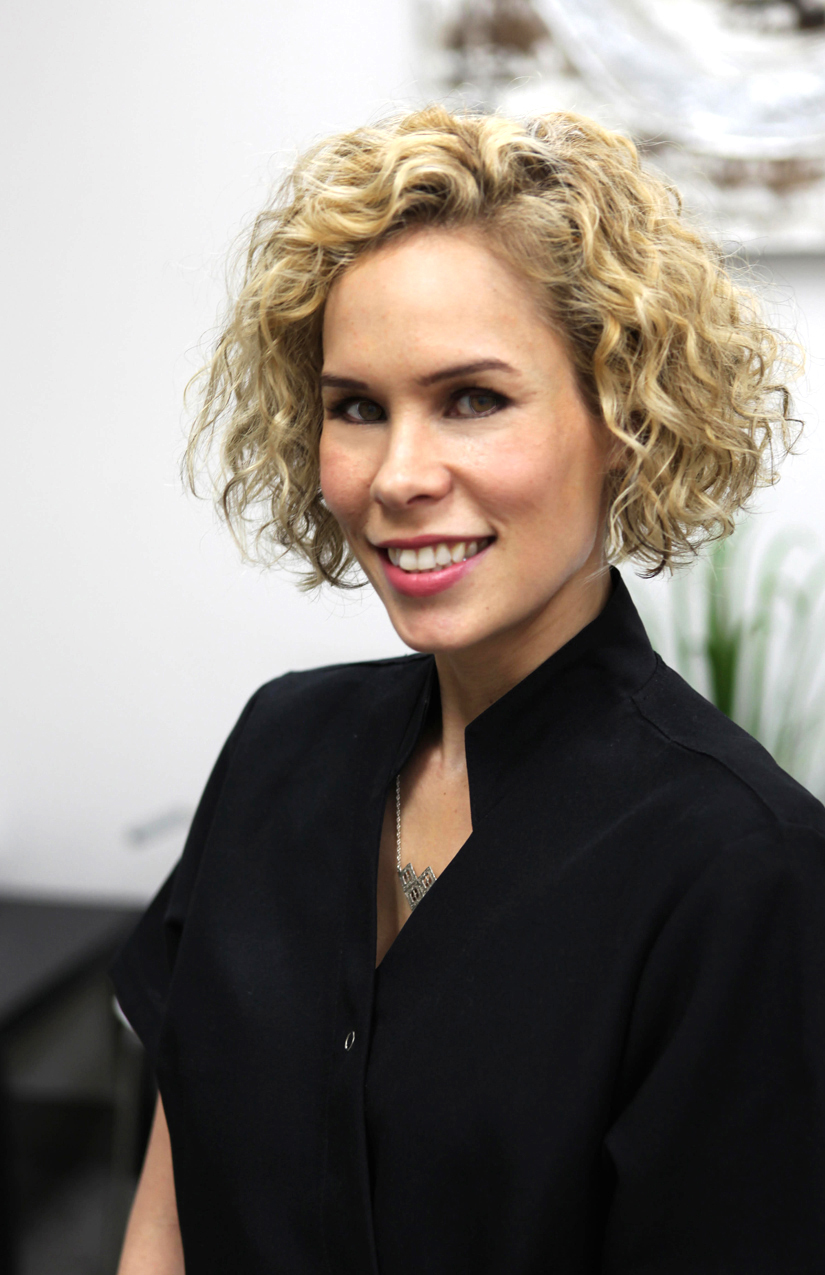 Mei-Lana Chow is a Sculptural and Bellanina Face Lift Massage Specialist,  Medical Aesthetician and Registered Holistic Nutritionist.
She has spent over a decade working under the supervision of a renowned Toronto Dermatologist and has also studied at the Canadian School of Natural Nutrition.
Mei-Lana has taken her extensive medical knowledge and combined it with her inherent passion for holistic healing to re-design an approach to beauty that is as traditional as it is progressive. Pioneering an emerging skin care therapy, She will provide an alternative approach to your skin care needs with the solid backing of science and technology. Mei-Lana is a true believer in approaching beauty from the inside out, her view is simple:
"Think of your youthful, glowing complexion as a byproduct of your healthy body."
After having spent years viewing and treating skin aliments from one perspective, Mei-Lana decided it was time to fuse her passion for health with her medical background. The outcome: an innovative approach to beauty while achieving total body wellness.
Mei-Lana works with each client to develop a plan that is inspired by her appreciation for alternative health and organic beauty care. Her most recent addition to a host of specialized treatment offerings is the Sculptural Face Lifting Massage- an all natural, holistic technique developed by Yakov Gershkovich. The Facial Fitness obtained helps to maintain firm, smooth, healthy skin at any age.
Other methods of achieving radiant skin include nutritional assessments, with focus on adjusting nutritional imbalances, implementing a whole foods diet and eliminating toxic intake load. With each treatment you will be completely immersed in the experience whereby mind, body and spirit are able to relax and enjoy the entire healing process.